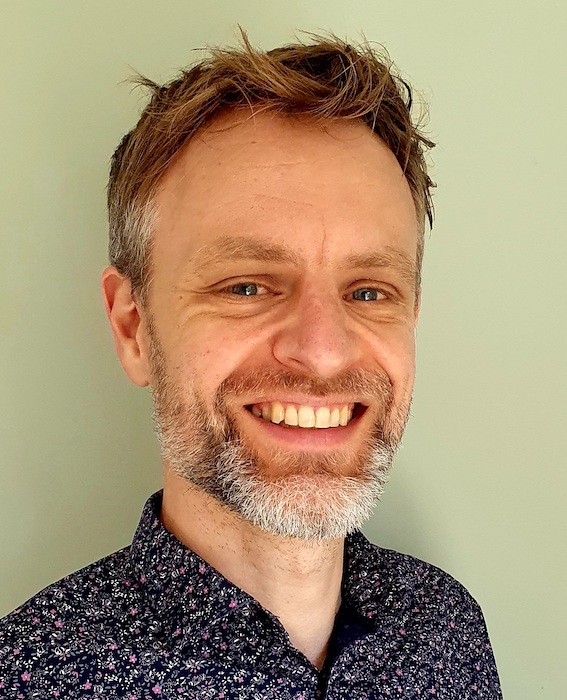 I study opinion formation by groups, especially by accreditation review panels in higher education. My research was awarded an NWO doctoral grant (2021-2026), and is part of the interdisciplinary SCOOP programme.
I used to design websites and write about music (for VPRO 3voor12, Ekko & Caesar) for a living. I still listen to music voraciously, and compile the odd playlist – this Buena Vista Social Epistemology Club playlist for instance.
After hours, I like to swim & bike, make some music myself (sing, play guitar & drums), and play Super Mario Odyssee with my sons. I drive shared cars, I aeropress my coffee, stick to vegetarian food, and root for social equity and ecosystems restoration. Friends call me Gabri, pronounced /'χabri/ (IPA). Drop me a line and we'll drink a cuppa.